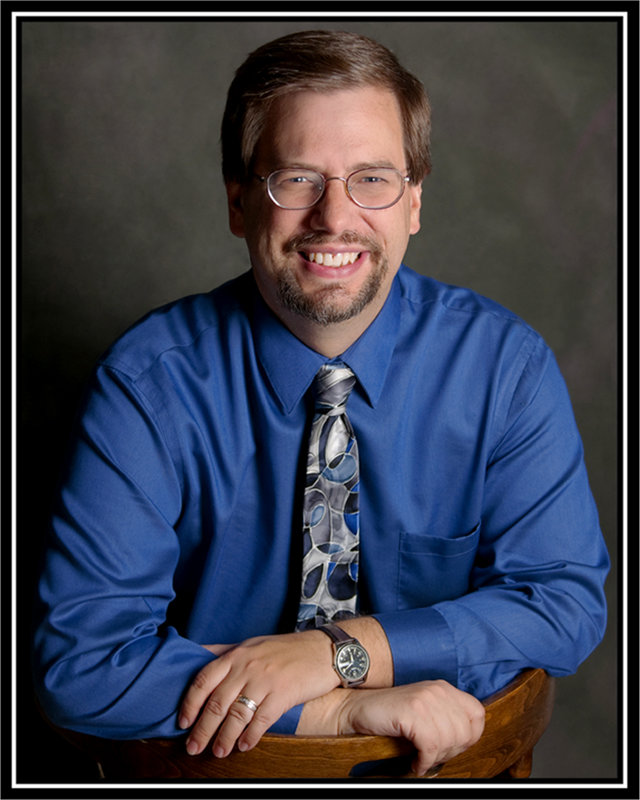 Note from the pastor
Welcome,
Thanks for checking out our website. Let me take a moment to introduce myself. My name is Rev Ted McCurdy and it's been my privilege to be the pastor of both St. Peter Evangelical Church and St. Paul Christian Church since August of 2016. I have been a minister since 1999 and served two other congregations prior to these two.
I've been really impressed by the friendliness of both churches and their generosity in helping those in need in the community, and around the world. If you attend either church, you will find friendly, sincere people who like treating others like family. We focus on trying to live out our faith according to Biblical precepts and on sharing the message of God's forgiveness and grace to the world. If you are interested in learning more of our churches' beliefs, please feel free to check out our denominational website at ccccusa.com.
I am also pleased with the way that both churches work together in Christian unity. We have the same missionaries that we support, we help each other out with fundraisers, and we often have services that both churches attend together. Feel free to visit us any time! (please note that our services alternate between 9:00 and 10:30 depending on which month it is)
St Peter 9:00 February, April, June, October, December
St Paul 9:00 January, March, May, July. September, November
If you have any questions I can be reached via email at lampstand89@hotmail.com or you can call the church at 920-449-5540
Thanks so much for your interest,
May God Bless You and Keep You
Rev Ted McCurdy
Phone 920-449-5540
Email lampstand89@hotmail.com